If you are a fan of the chronograph, this is truly the best of times, with recent years having delivered some sublime examples of this complication. We celebrate the chronograph in the Autumn issue of WOW Singapore, and invite you to join us. 
Such a technical story with multiple components has been a mainstay of the Autumn issue since 2013 (with some degree of flexibility with regards to the meaning of the word "technical" there). Now, with Legacy due out roughly a month after Autumn, we split the difference between the two issues; the Breguet Type XX is the Legacy cover and it happens to be an important chronograph this year.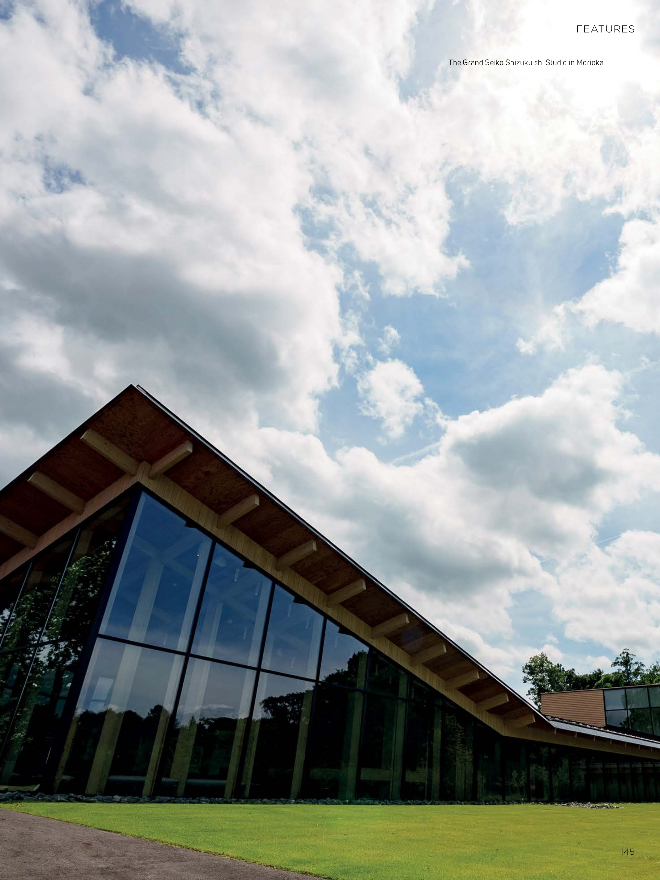 So, the story of the chronograph will continue in the Legacy issue, and is likely to also spill into Festive. On the other hand, all the manufacture stories will now go into Legacy, even though they form the basis of WOW Singapore editor Ashok Soman's Conversation with WOW Thailand Editor Ruckdee Chotjinda in the Autumn issue. The Legacy issue is the only one of WOW Singapore's five issues that does not feature a Conversation. This is all to say that the content here and in Legacy are all part of an elaborate scheme. This note is part of that cunning plan too. There are no headless blunders here. Unhappily, this is the Internet so we will hear what you think in the comments.
"Important stories in watchmaking inevitably spill over across multiple issues," says WOW Singapore Editor-in-Chief Ashok Soman. "Watchmaking cannot be understood as a seasonal affair; it is not even really annual, with developments spread over several years. WOW simply goes where the arrow of time points."  
On that note, do look out for thematic visual unity throughout the Autumn issue, from the cover story spread, featuring the bold Tissot Sideral, and the other spreads. It is honestly not something the team strives to make happen, just as we cannot make the covers and features align most of the time. While thematic threads might only be useful to tradespeople, they are surely something special when they emerge organically; the dive watch spread, for example, was first published in Men's Folio (June/July issue). Taken together with the chronograph section, this might just be our most colourful and sporty issue in 10 years. 
If it is conversations you hanker for, you will be spoilt for choice given that we have engaged with the top brass at Cartier, Bulgari, Panerai, IWC, Parmigiani Fleurier, Grand Seiko, A. Lange & Sohne, Roger Dubuis and Bell & Ross. Happily for you, everything made it in, or will do when Legacy (see the point on manufactures) and Festive roll around. That said, pick up a copy of the Autumn issue now, and bear in mind that everything remains a work in progress.  
For more watch reads, click here.