Car lovers can be tricky to shop for, if you're not into cars, or aren't an actual "car head" yourself. It could be a wild goose chase. But don't worry, our editorial team has your back. ???? We've picked a few of the coolest and most useful gifts any car enthusiast would love. From tools that will make your actual car look even better, to fun accessories for you to sport your BMW, Porsche or Lamborghini pride.
Here's the Holy Grail of Gift Guides for he who lives and breaths cars. You're welcome. ????
Gifts for the Automotive Enthusiast this Holiday Season:
Armor All Car Care Gift Pack*
This is the gift that every car lover needs. This Armor All 10 Piece Car Care Gift Pack has all of the products that you need to keep your vehicle looking as good as the man behind the wheel. With ten items total, your car will be pristine!
Cost: $29.99 CAD
*Sponsored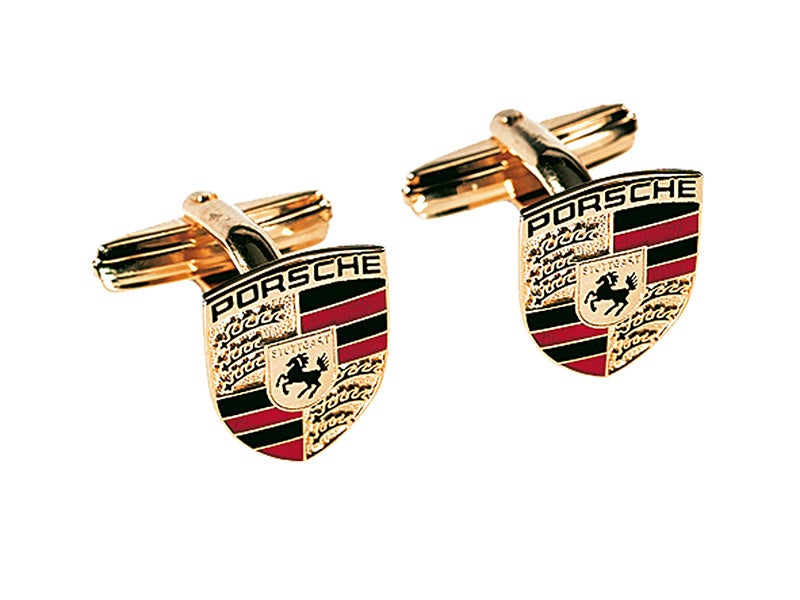 Porsche Crew Cufflinks – Heritage Collection
The classic heritage Porsche crest in enamelled 925 sterling silver cufflinks. Partially goldplated. Perfect for the Porsche lover on your list, if not your own. Available online from PorscheAccessories.ca.
Cost: $123.00 CAD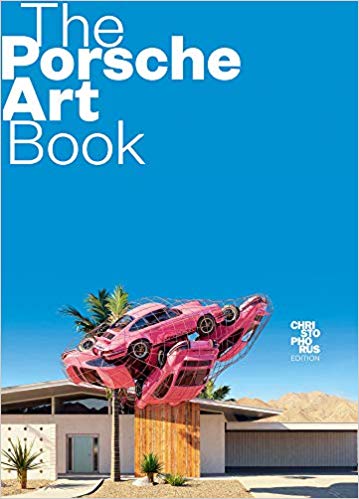 The Porsche Art Book
Includes approximately 24 artists from around the world, such as Marcello Petisci, Wolf Gast, Nicolas Hunziker, Alina Knott, Uli Hack, Stéphane Dufour, Tony Crampton, Dexter Brown, Yahn Janou and many more. Artists around the world are fascinated by the Porsche brand. Inspired by the aura of the models from Zuffenhausen, they create works of art that achieve five- and six-figure prices at auctions. The Porsche 911, as the icon of the brand, is often at the center of the works. Available on Amazon.ca.
Cost: $72.07 CAD
Dyson v7 Trigger
Dyson V7 Trigger handheld vacuum cleaners provide up to 30 minutes of fade-free power. 15 cyclones work together to capture fine dust and microscopic particles as small as 0.3 microns. Perfect for the car lover that appreciates keeping his ride as clean as possible.
Cost: $299.99 CAD
Pagani Huayra Canvas Wall Art
This canvas wall art showcases the smoke silhouette of the Pagani Huayra, one of the most iconic modern supercars the world has seen to date. The contemporary art piece was created by wrapping a canvas around a wooden frame. It looks beautiful and understated in equal measure when mounted on the wall. Available on Amazon.ca.
Cost: $70.04 CAD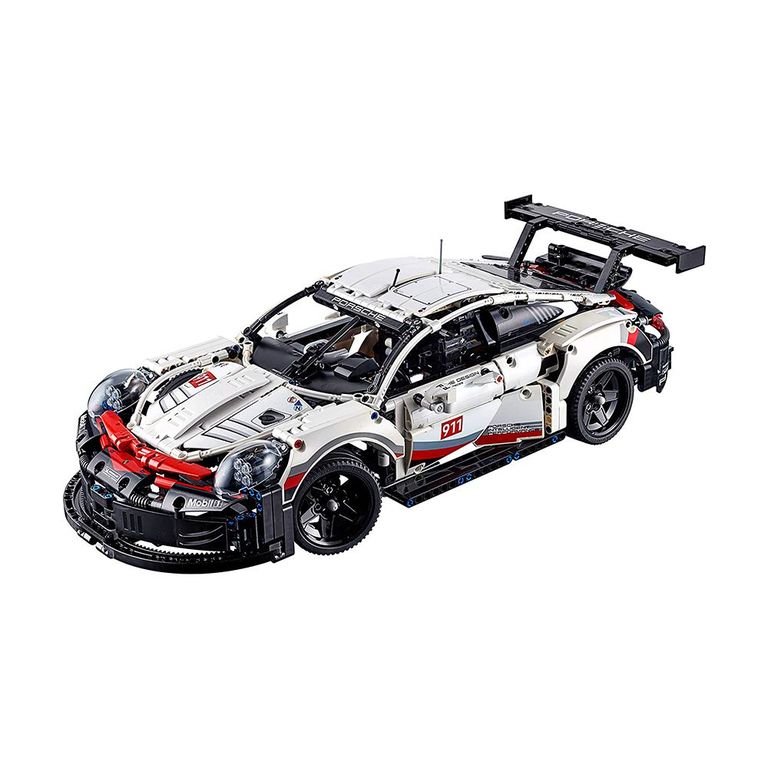 LEGO Technic Porsche 911 RSR Building Kit
The Porsche 911 RSR car building kit by LEGO Technic is one of the coolest gifts to give an automotive enthusiast in your life. A product of close collaboration between LEGO and Porsche, the kit has a whopping 1,550 parts and elaborate detailing throughout.
We really like that the LEGO Porsche has an engine with moving pistons, as well as functioning steering. Available on Amazon.ca.
Cost: $308.46 CAD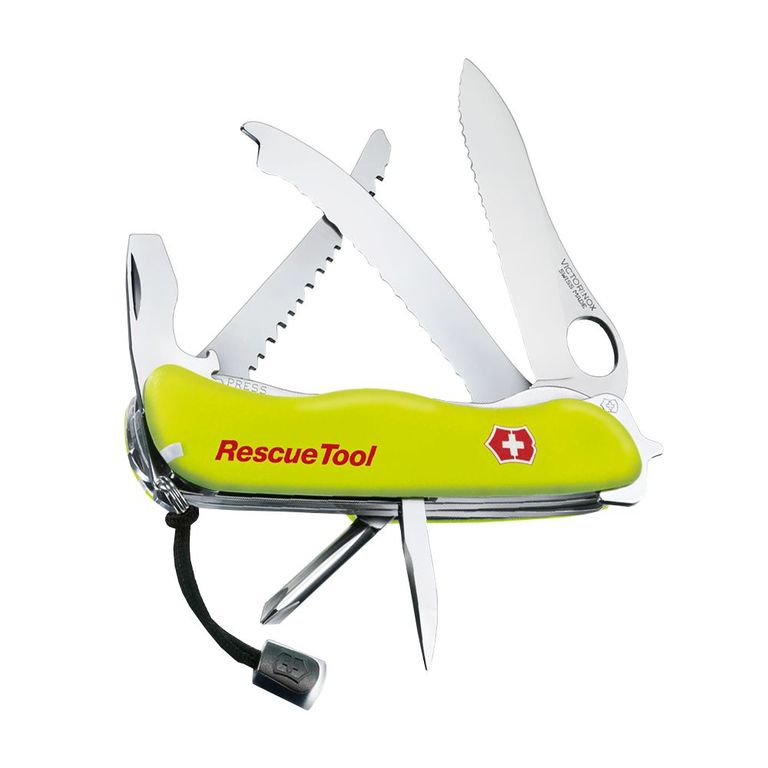 Victorinox Swiss Army RescueTool Pocket Knife
The Victorinox Swiss Army RescueTool pocket knife is a great gift for anyone who owns a car. Designed in collaboration with professional rescuers, the pocket knife has a seatbelt cutter and a window breaker, which can literally save a life in case of an unfortunate car accident. Available on Amazon.ca.
Cost: $89.95 CAD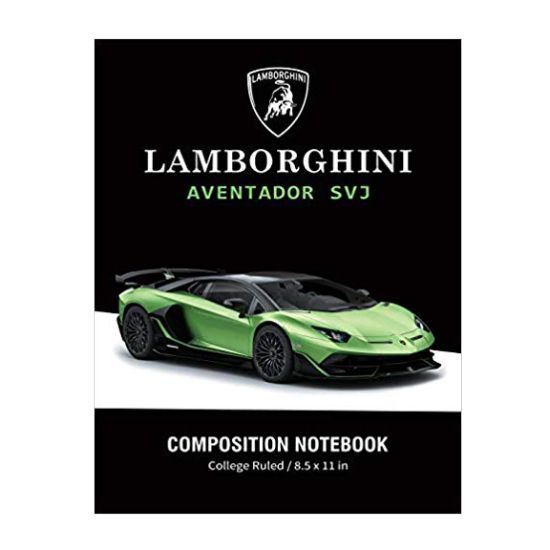 Lamborghini Aventador SVJ Composition Notebook
For car enthusiasts who like to take notes the old-fashioned way (think pens and pencils instead of a screen), consider this notebook with the incredible Lamborghini Aventador SVJ supercar on its cover. Priced like an impulse buy, it's great for school, work, or, well … any place an idea strikes. Available on Amazon.ca.
Cost: $7.75 CAD
TAG Heuer Formula 1 Calibre 16
SPEED UP. The Formula 1 collection was designed for a high speed life on or off the racetrack. The advanced technology was inspired by the extreme performance of Formula 1 teams and is worn by champion drivers around the world. It's tough enough for the pros, but comfortable enough for everyday use thanks to brand new cutting edge ceramic material developed especially for this colorful line.
Cost: $3,200.00 USD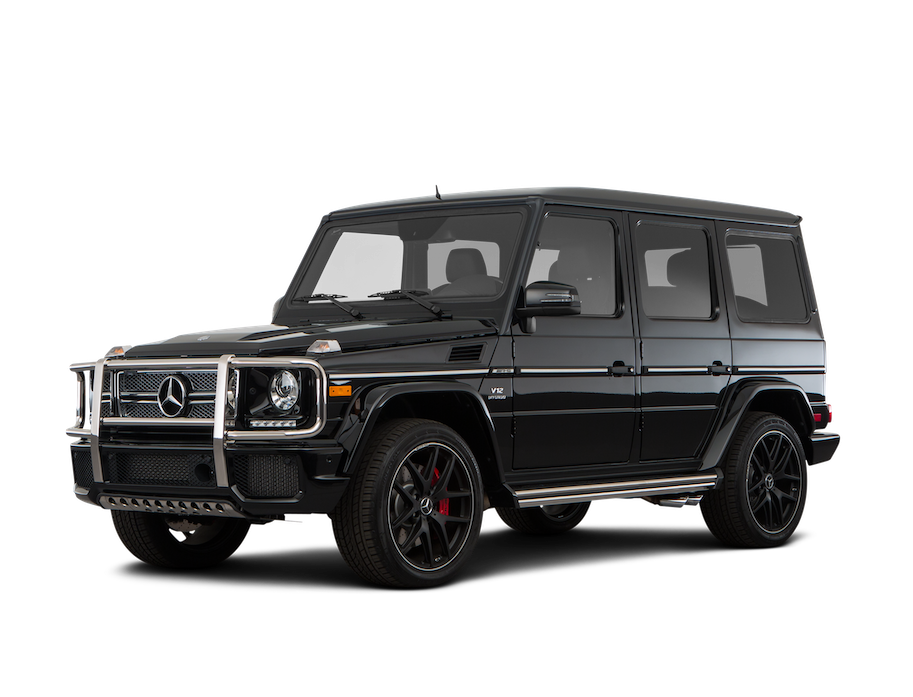 Turo Luxury Vehicle Experience
What could be a better gift to a car lover, than a weekend experience with one of their most coveted dream cars? Gifting them the actual car would ideal, but in today's reality, Turo is burden free. Using the Turo platform you could book the vehicle, add them in as a secondary driver (given they have a valid license), and pull up to them with the gift for the weekend. Porsche, Lamborghini, Bentley, BMW, Tesla, G Wagon, you name it.
Cost: PRICELESS**
**But realistically we have seen some listed for as low as $75 CAD per day. No surprise fees, deposits, or insurance. It's all included (but just be weary of third-parties using the platform to list their vehicles. Look for independent owner's listing instead. And ALWAYS, read the reviews.
Montblanc for BMW Duffle Bag
An unforgettable weekend begins with the right bag. This spacious BMW weekend bag made of the finest Italian leather combines high-quality finishes with timeless design. Also available at a dealership near you.
Cost: $1,210.00 USD
Don't procrastinate, before it's too late! ???? But don't forget to check back soon for our regular Gift Guide Series leading up to the Holidays. >>>