If you're not up for committing to a literary tattoo or find yourself worrying about where to put that new bookish sticker, perhaps you want to start yourself a collection of magnets for book lovers. Magnets are always in demand, they're practical and useful, and they make for an inexpensive and fun indulgence. Whether you want to treat yourself or are looking to pick up a treat for a loved one, you can't go wrong with any of the piles of fun and creative magnets for book lovers out there.
Find below a little something for everyone.
The Perfect Magnets for Book Lovers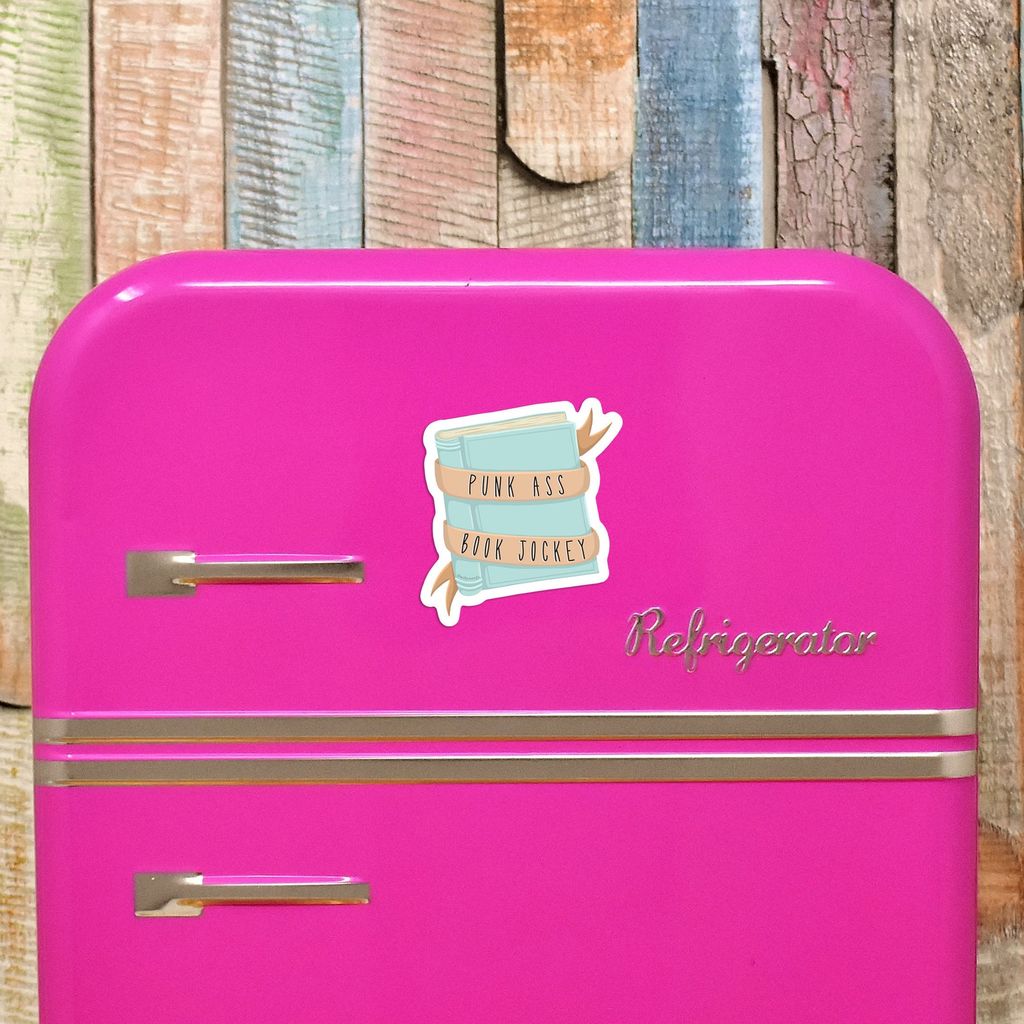 Not only do I want the punk ass book jockey magnet, but I want this sweet vintage pink fridge, too. $5.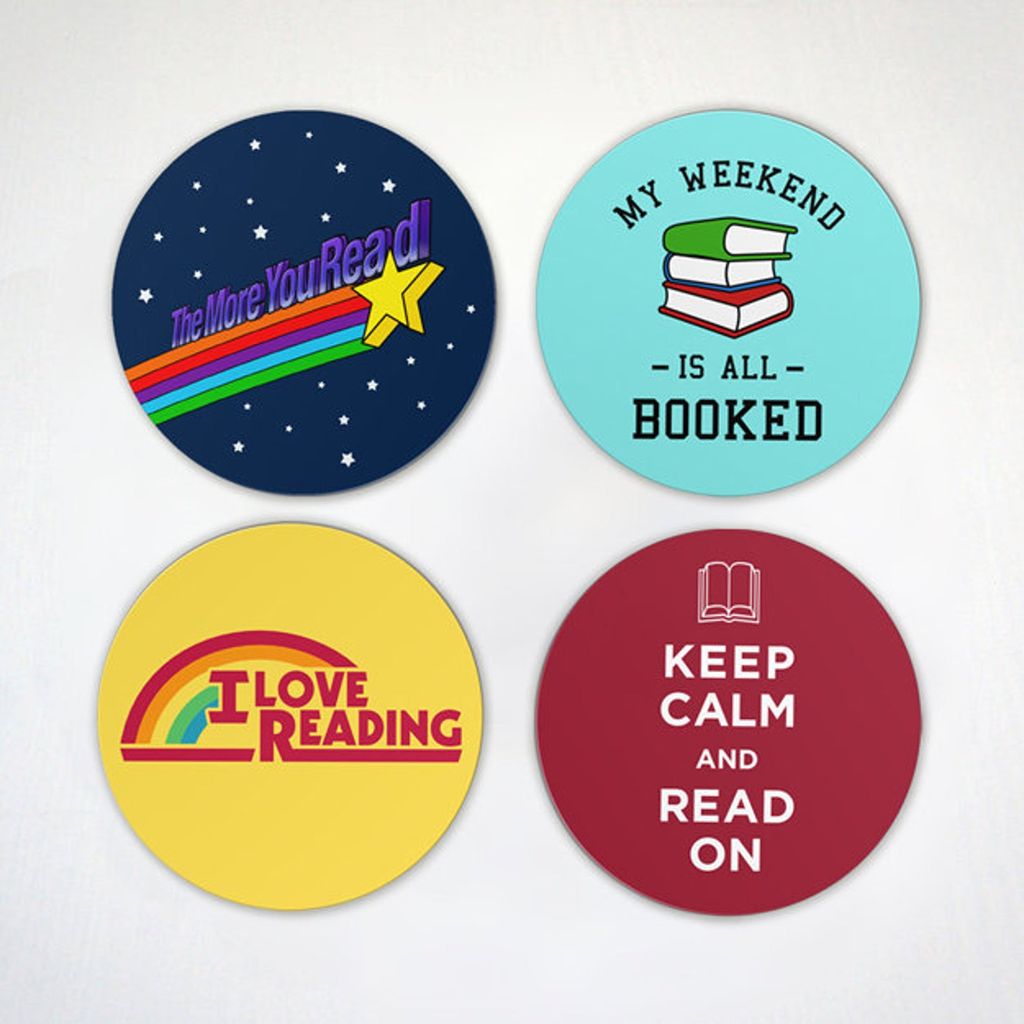 These "I love reading" magnets can be purchased individually or as a set. I'm a big fan of the homage to Reading Rainbow here. $2.75 and up.
Do you care deeply about the Oxford comma? You'll want this for your fridge. $5.50.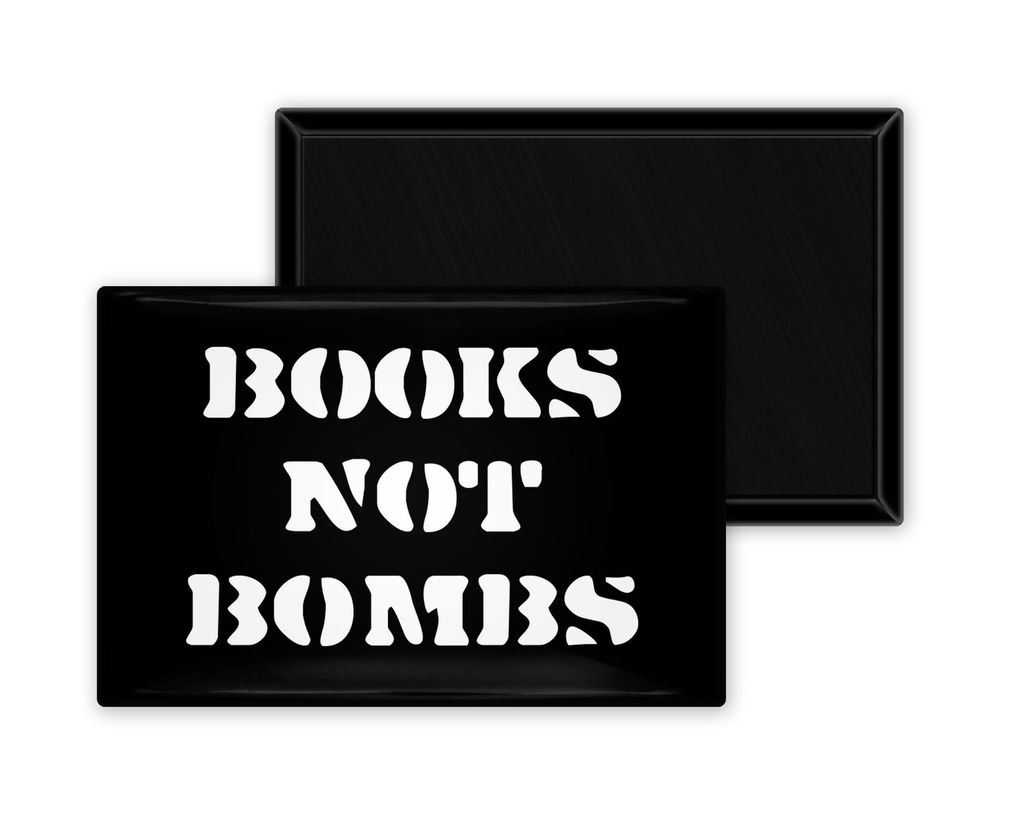 Books not bombs. $4.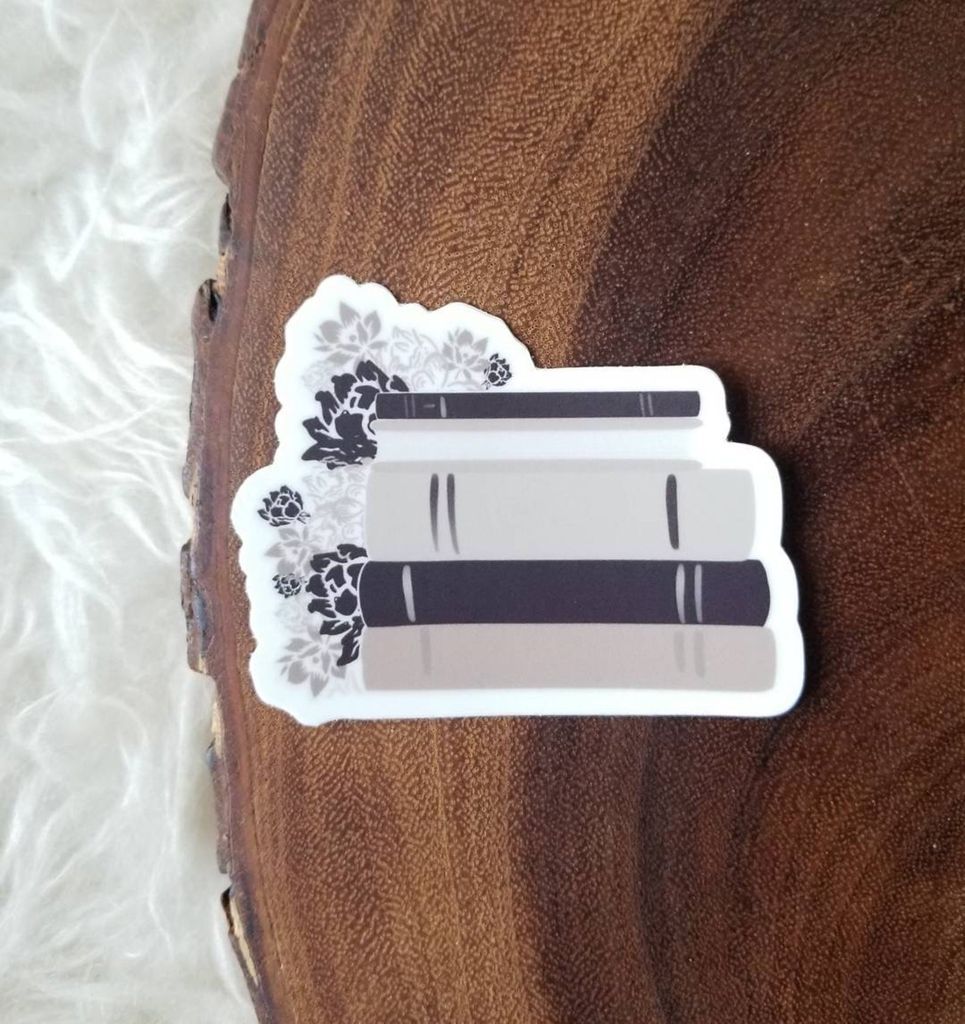 A pretty little stack of books to help keep your papers on you fridge. $7.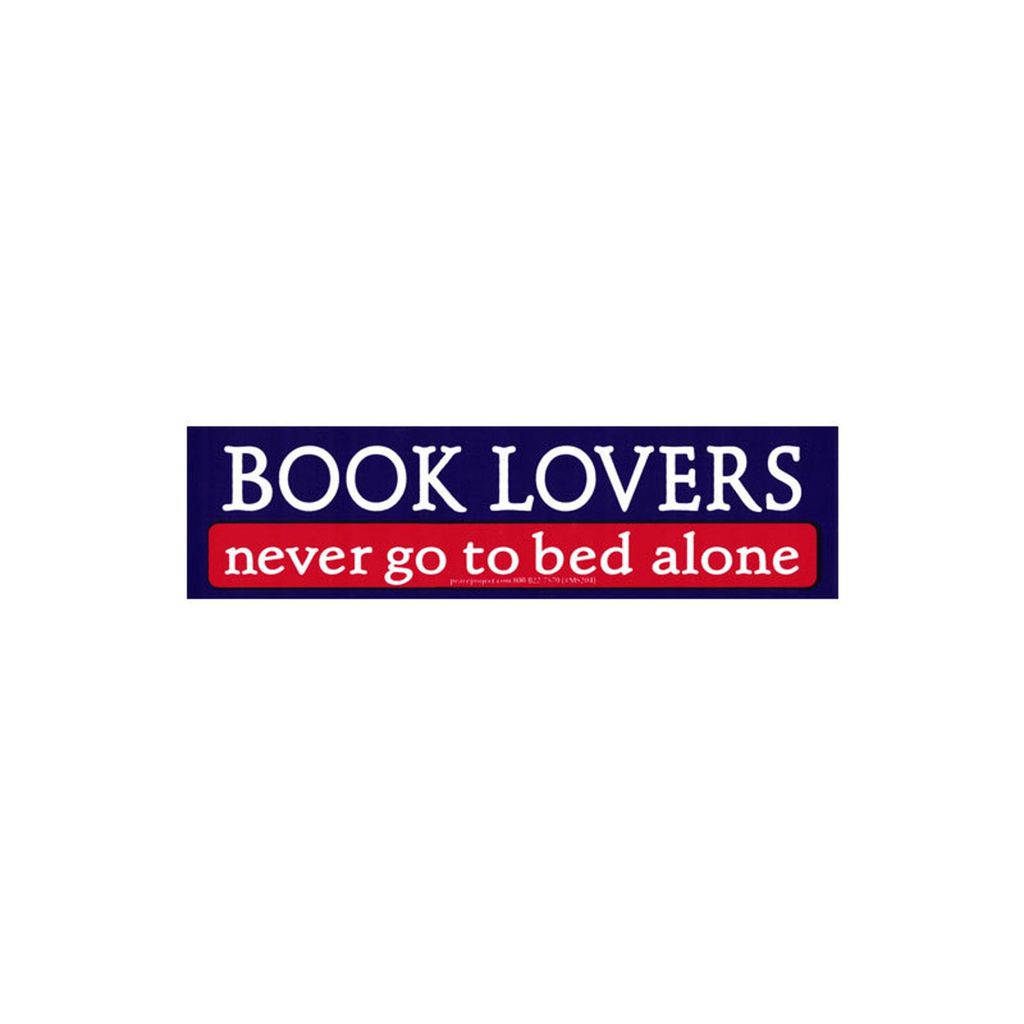 It's true: book lovers never go to bed alone. $7 and up.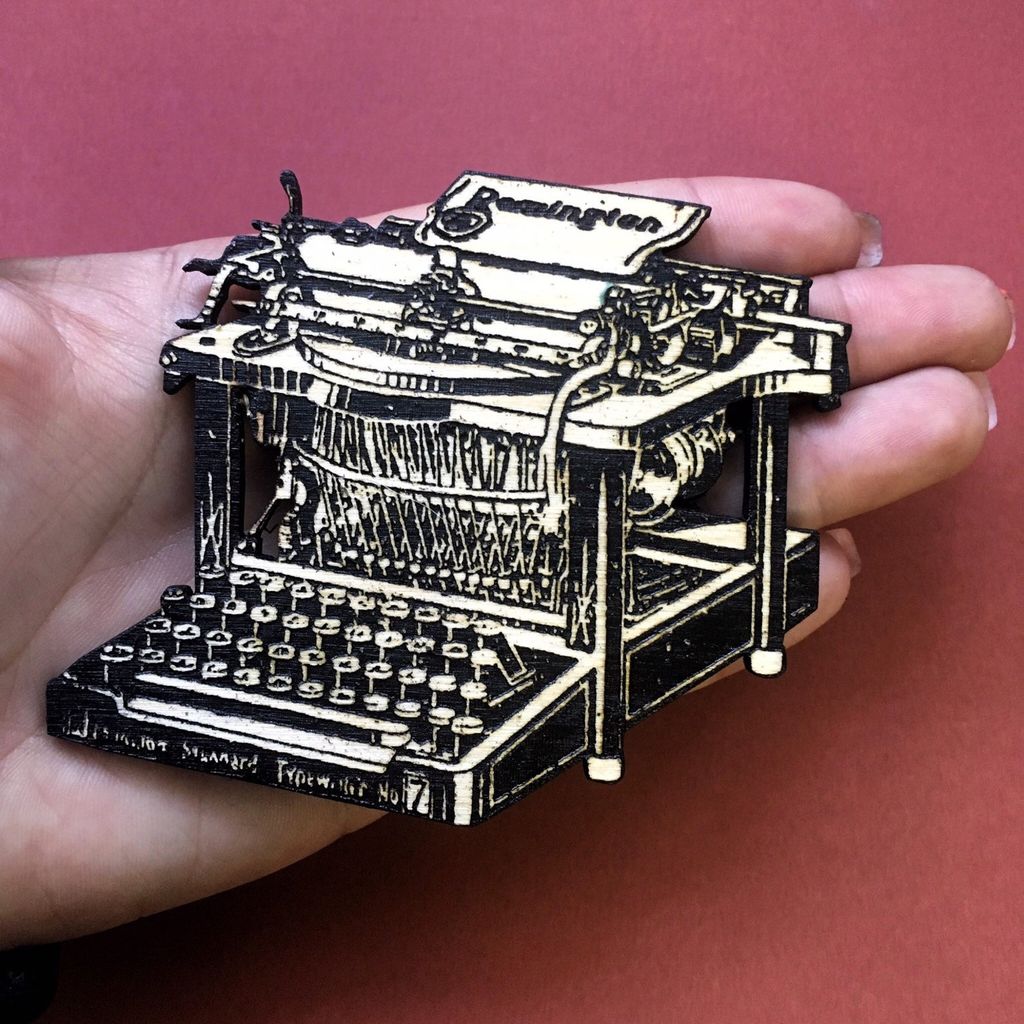 This Remington typewriter magnet is for everyone who lusts after vintage machines like this one. $8.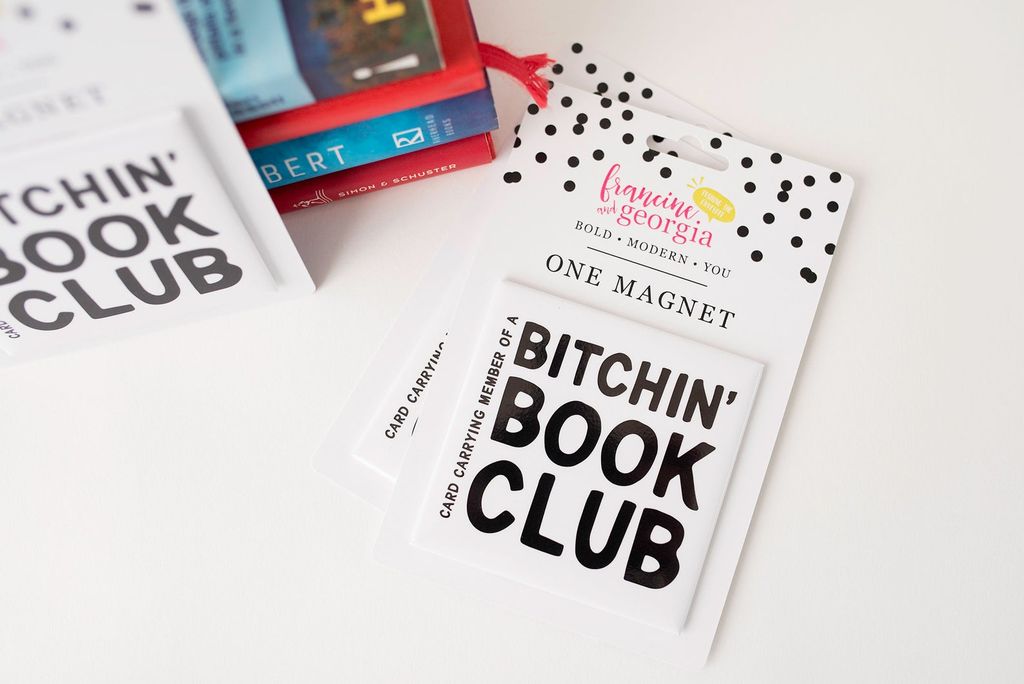 If you're a member of a bitchin' book club, you'll want this gem and want to get one for every other person in that group. $6.75.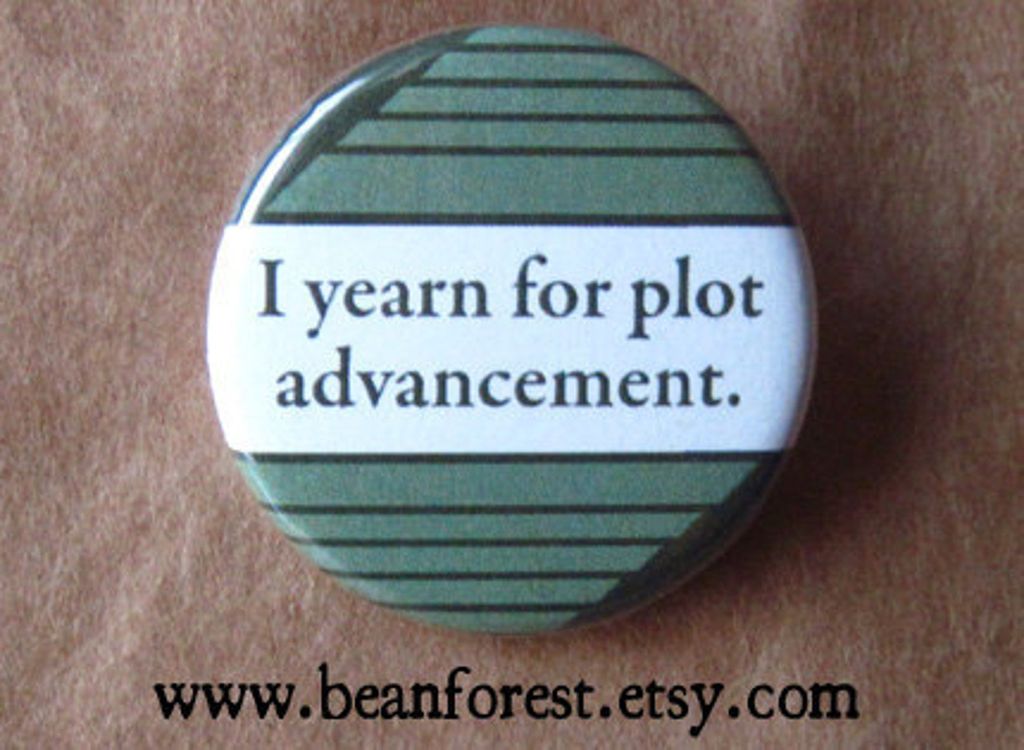 Who doesn't yearn for a little plot advancement? $2.
This set of superhero sound effects is a BLAST! $10 for 12.
My weekend is all booked and everything else will wait. $3.50.
Whitby Book Shop is a real place in England, and it also makes for a beautiful, dreamy place to see on your fridge. $6.70.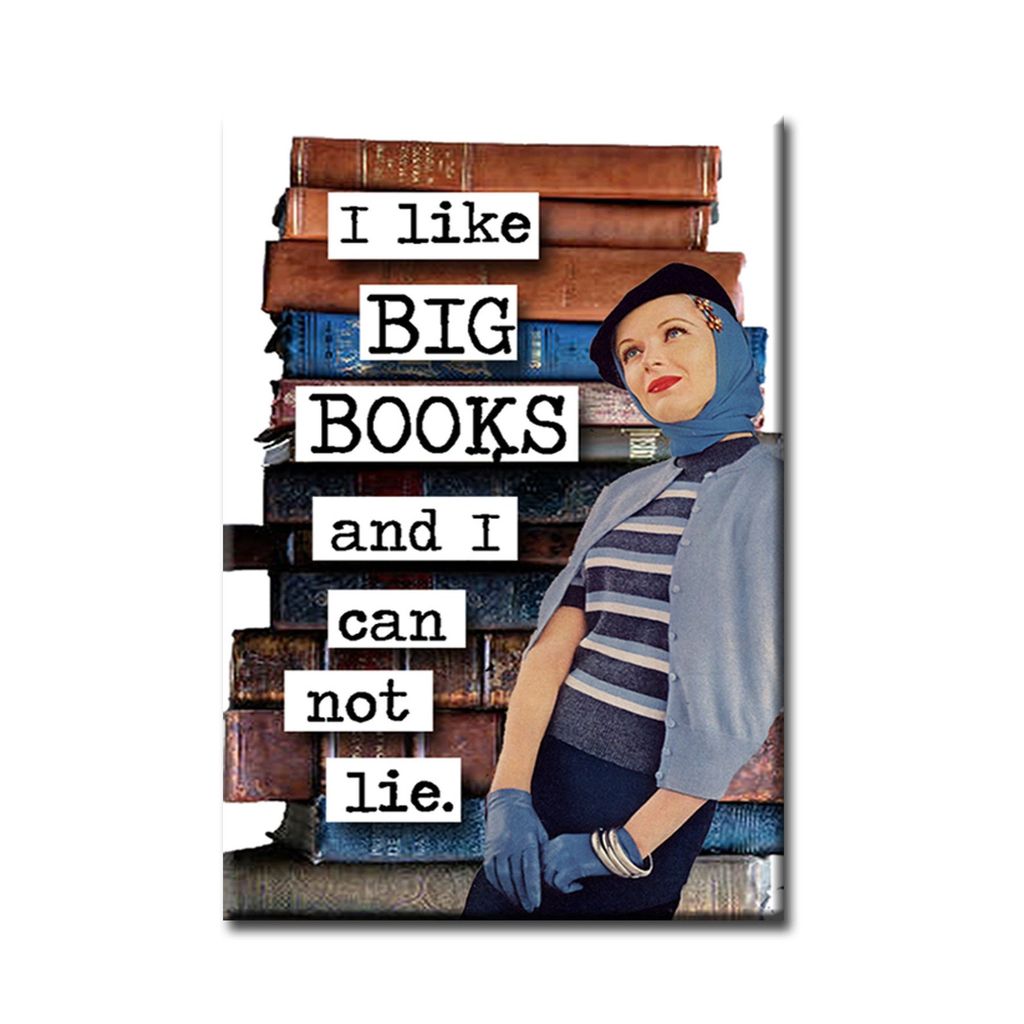 Dare you not to sing every time you see this bookish magnet. $5.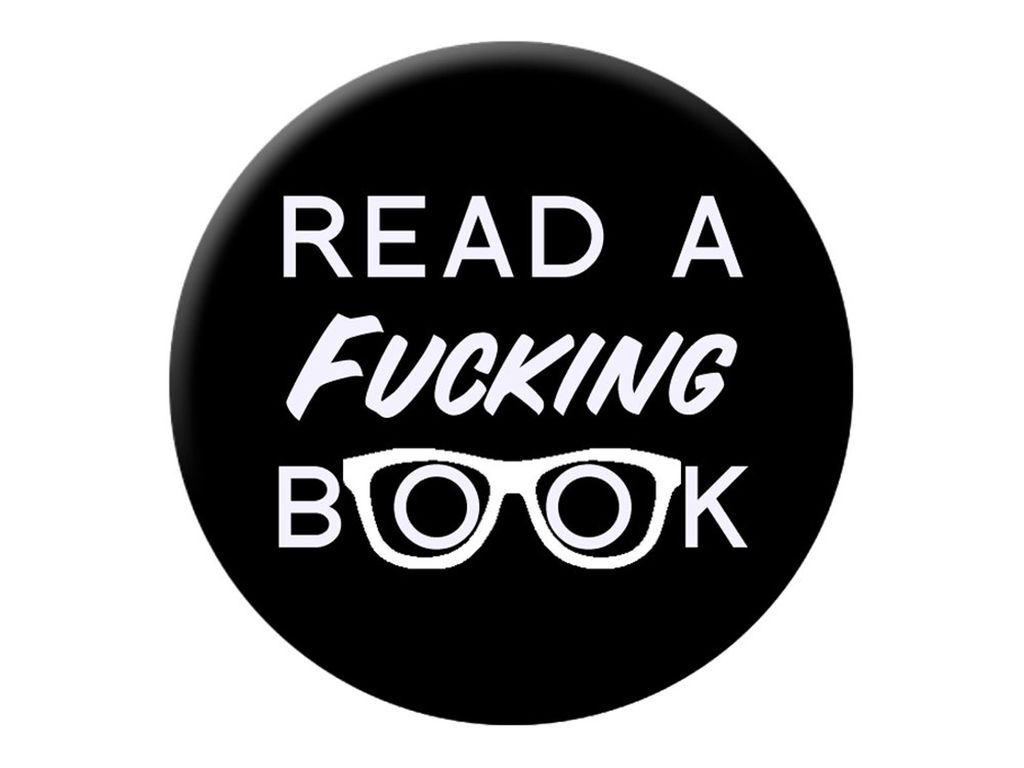 I like books and I like profanity. $4.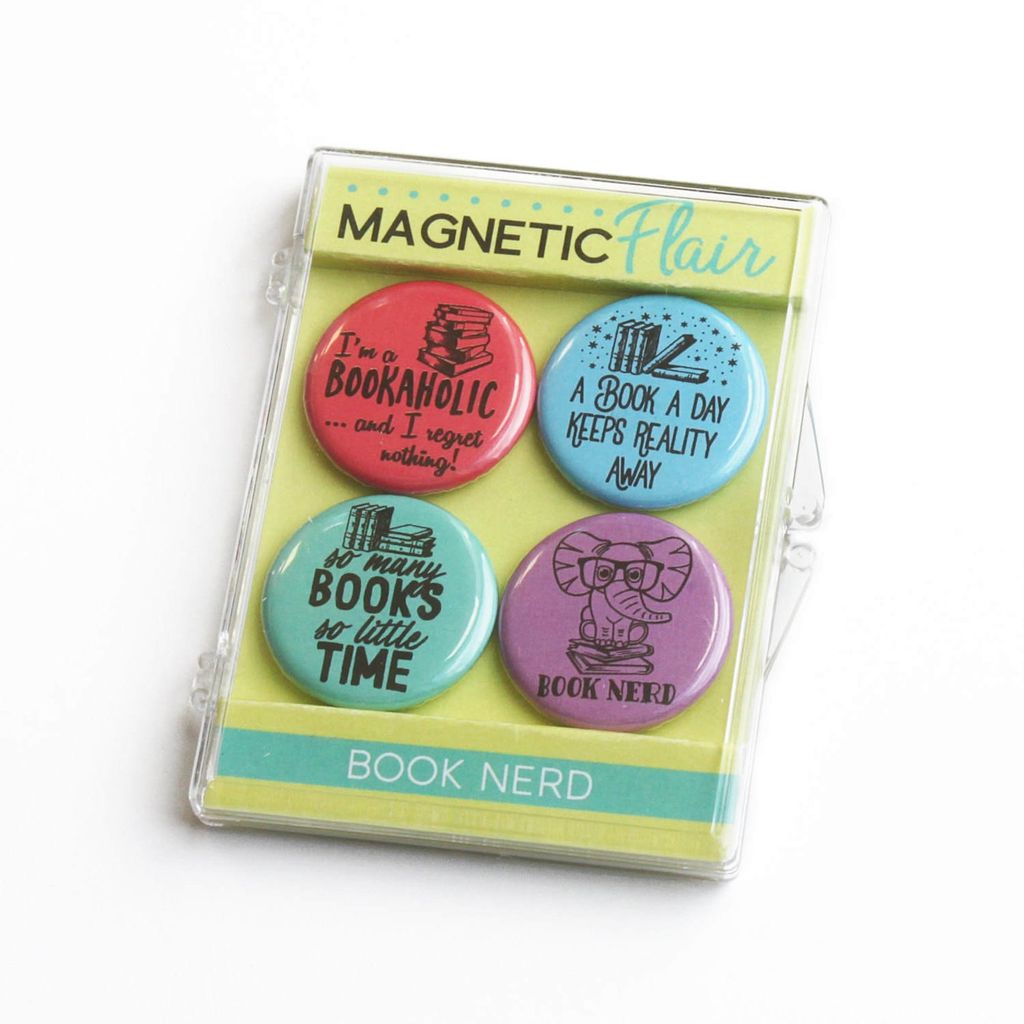 Lean into your book nerd life with this set of gems. $13.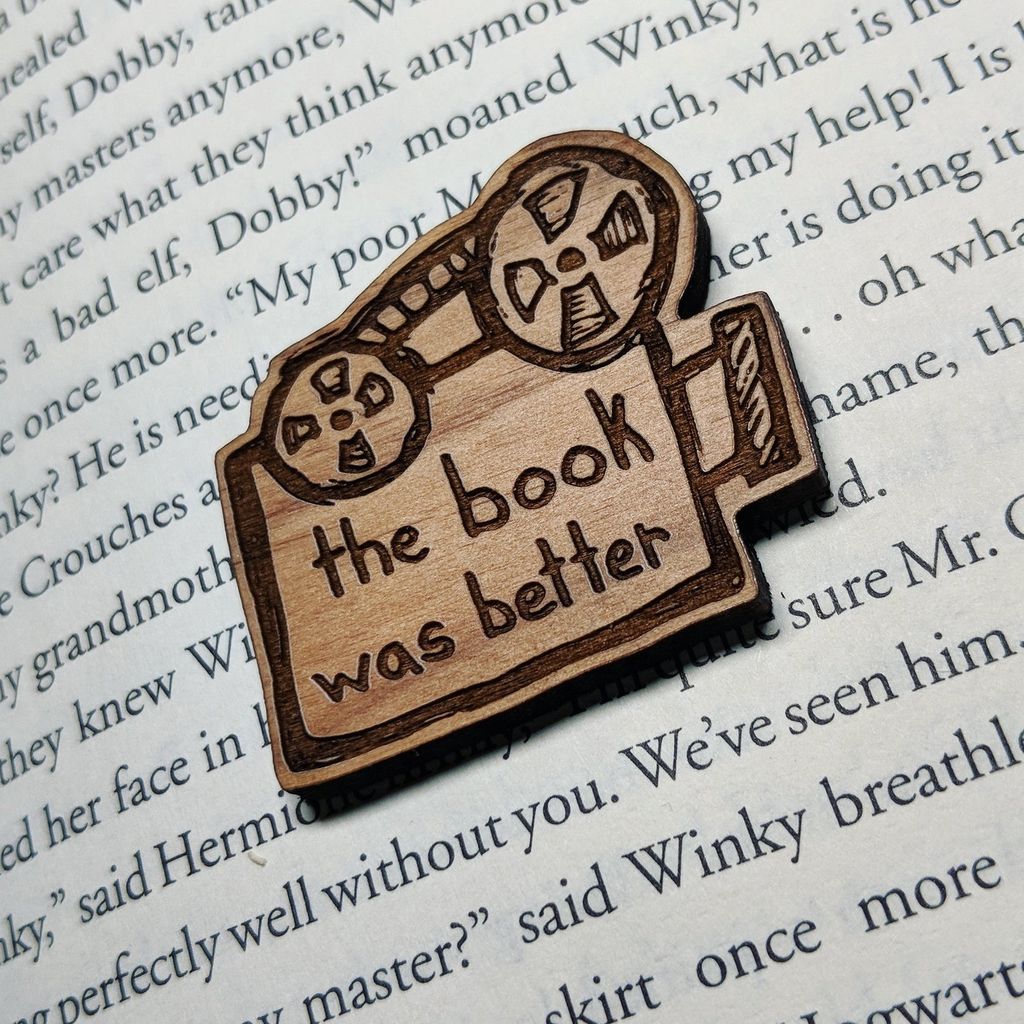 If you're one to fall into the camp of "the book was better," this wooden magnet is your cuppa. $10.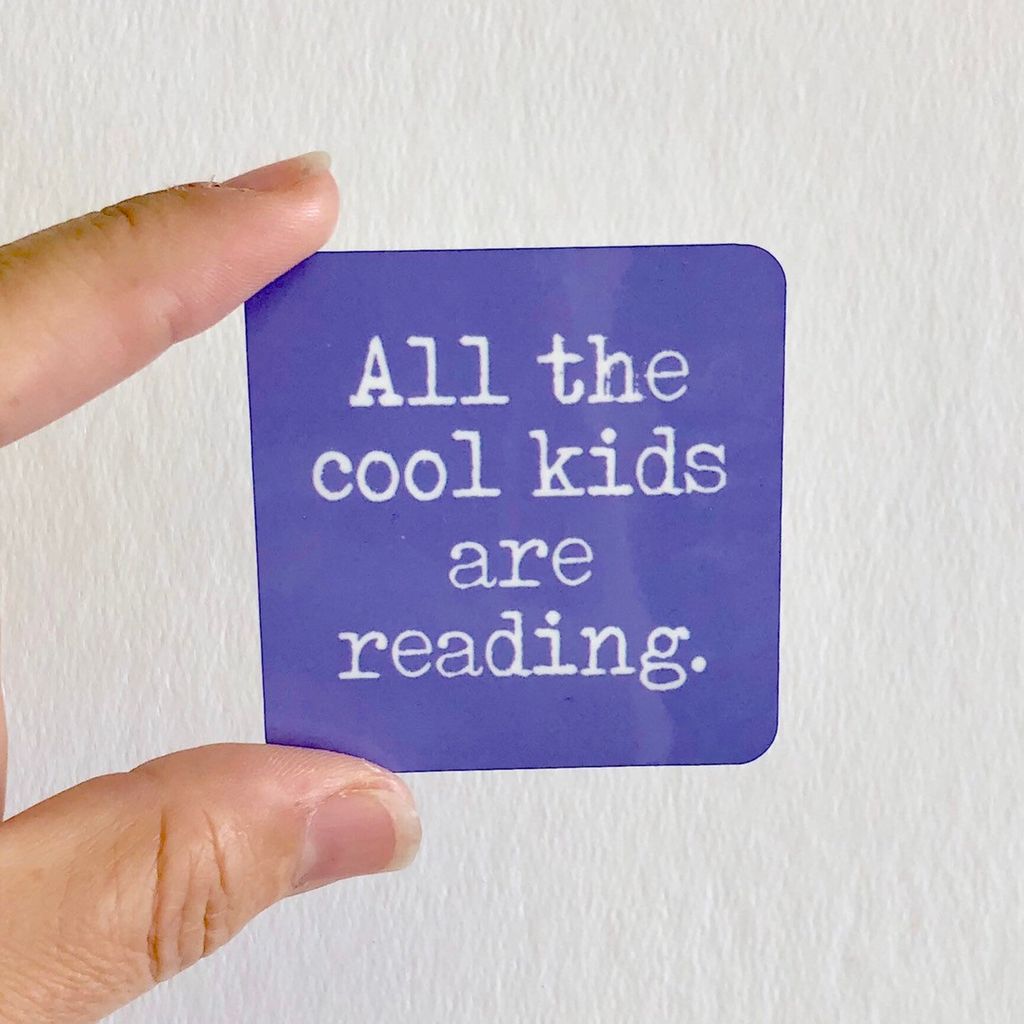 We're all cool kids because we're all reading. $5.50.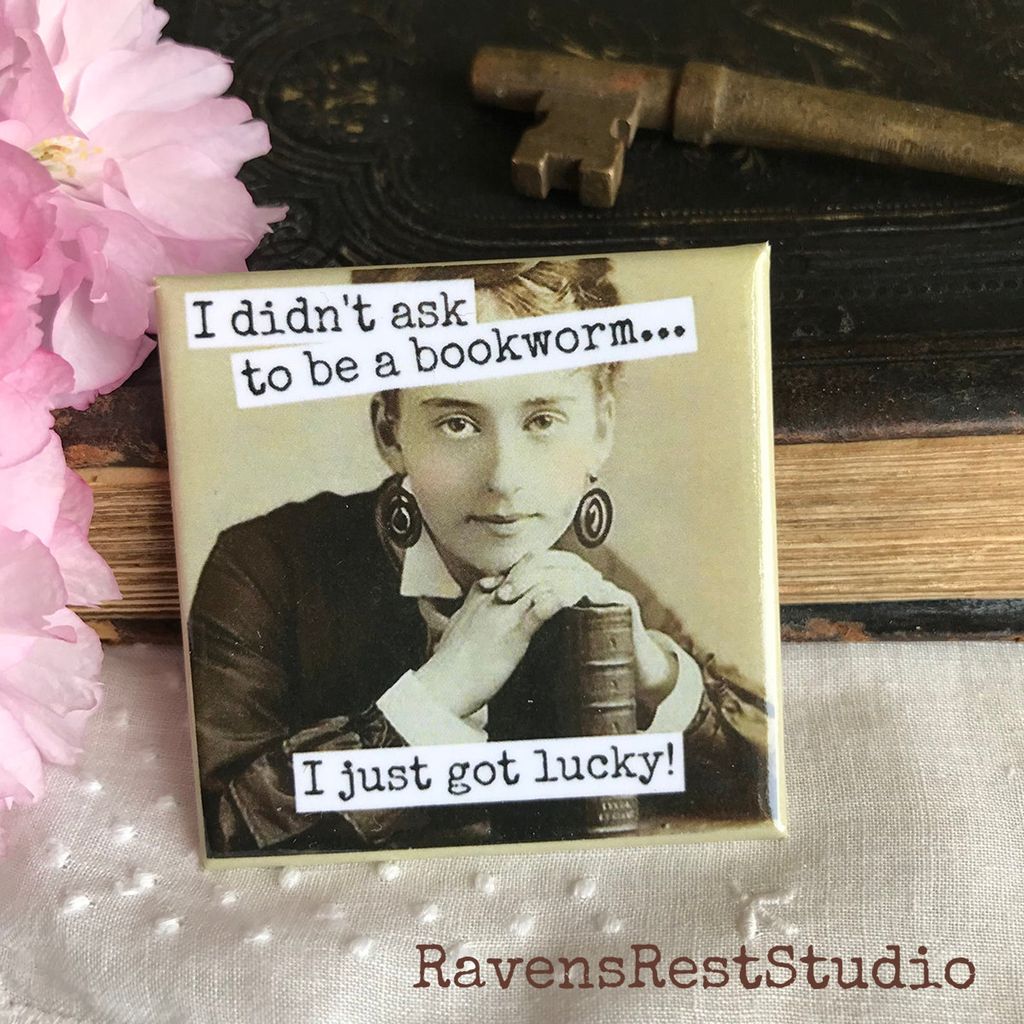 I didn't ask to be a bookworm…I just got lucky. I love it. $4.
These magnets are for all of the Archie comics fans out there. $10.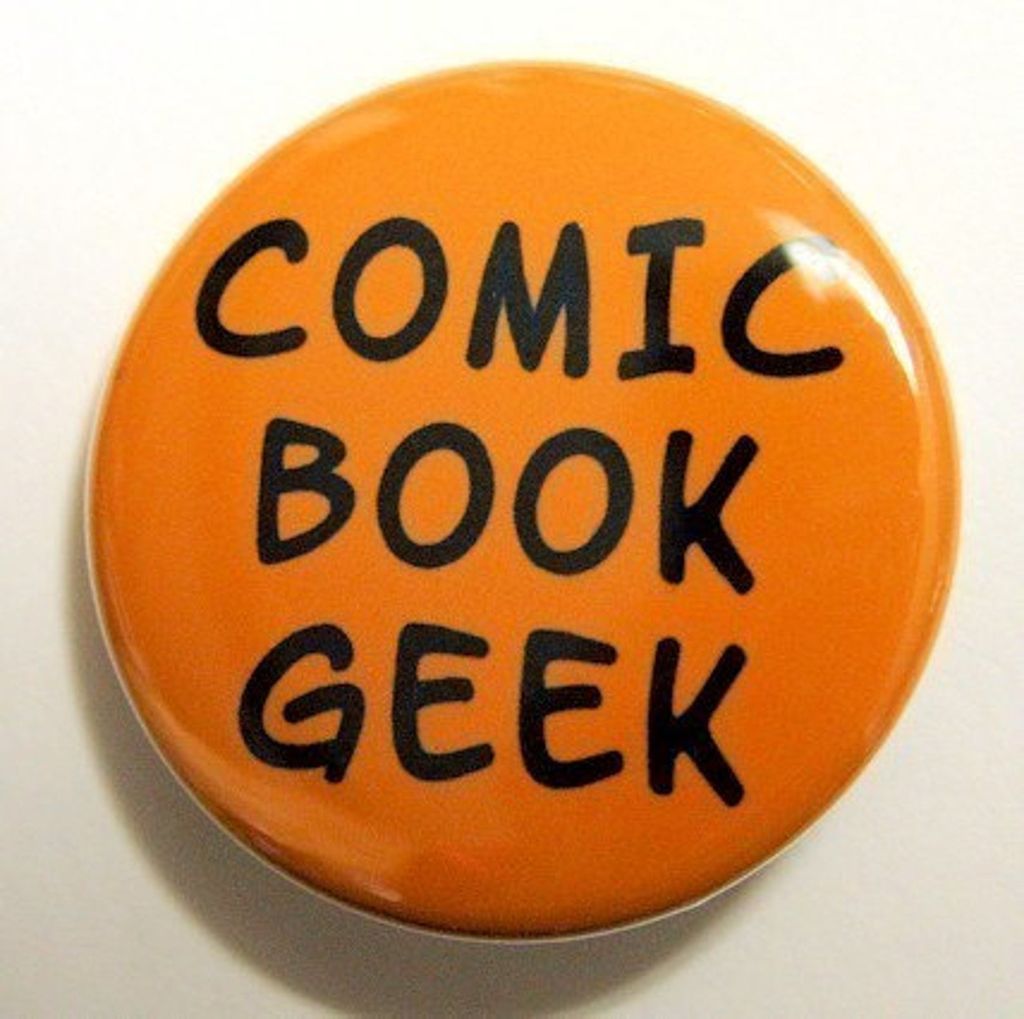 Speaking of being a comic book lover. $1.75.
Curl up in the perfect little Hobbit hole. $8.
Get LIT-erary. $3.50.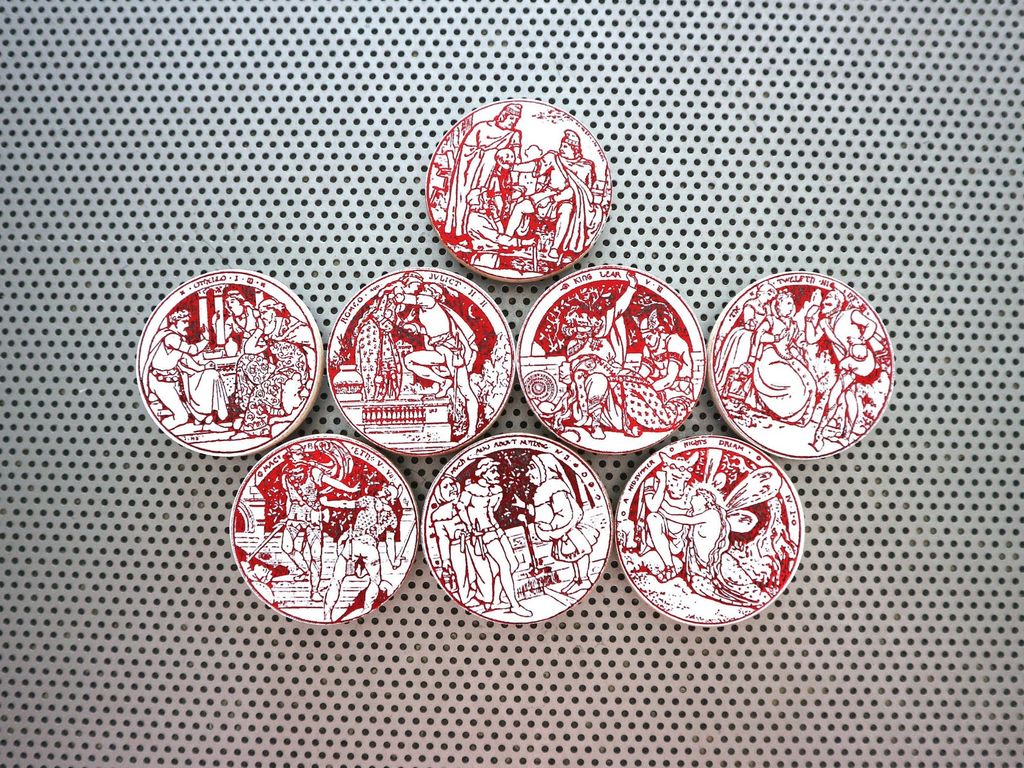 These are for Shakespeare fans: handmade wood coin magnets with red foil from eight of the Bard's most famous plays, with the designs inspired by 19th century ceramic tiles. $36.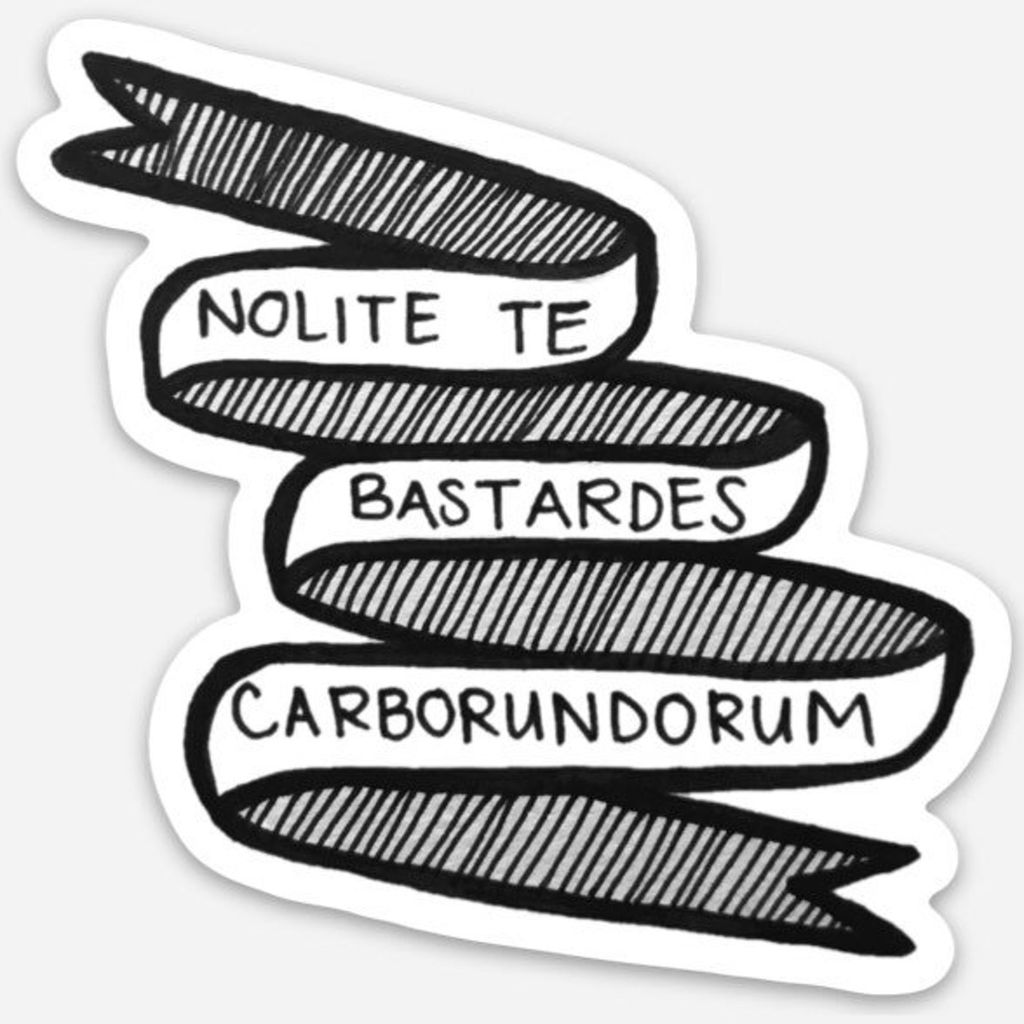 An homage to The Handmaid's Tale. $5.
This is the cutest little book magnet. It's painted laser cut wood, so nice and durable to boot. $14.
Another set of magnets for book nerds. $8.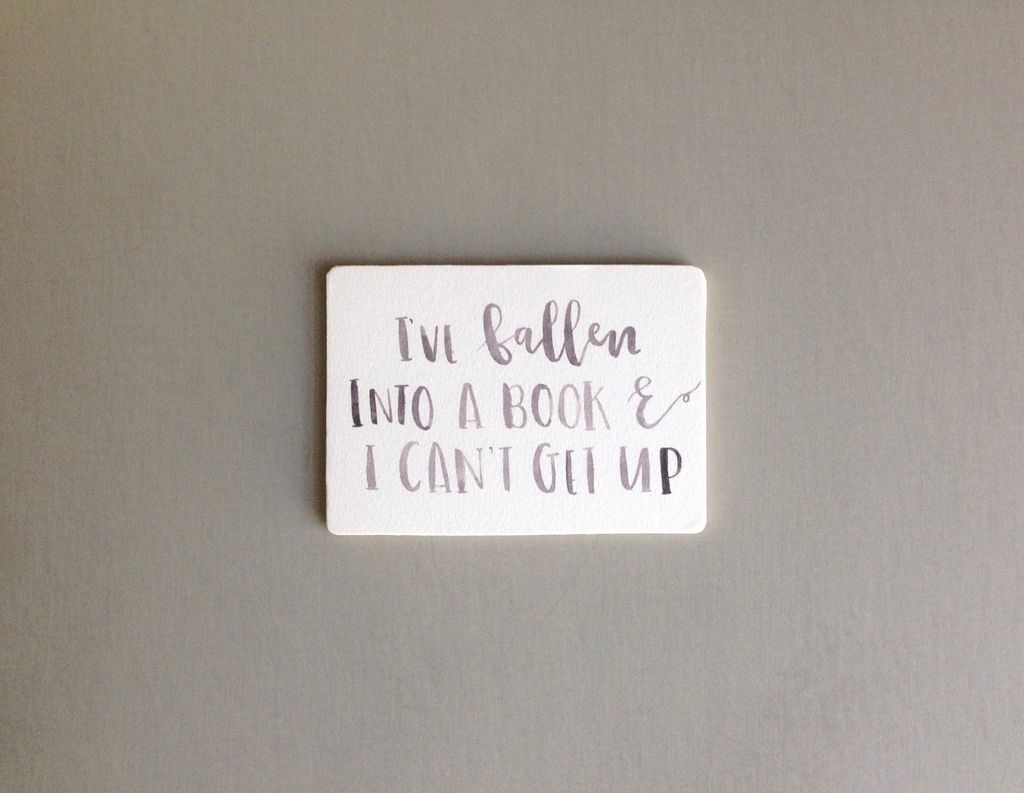 Falling into a book and being unable to get up is the dream, isn't it? $11 for the wood magnet with watercolor script.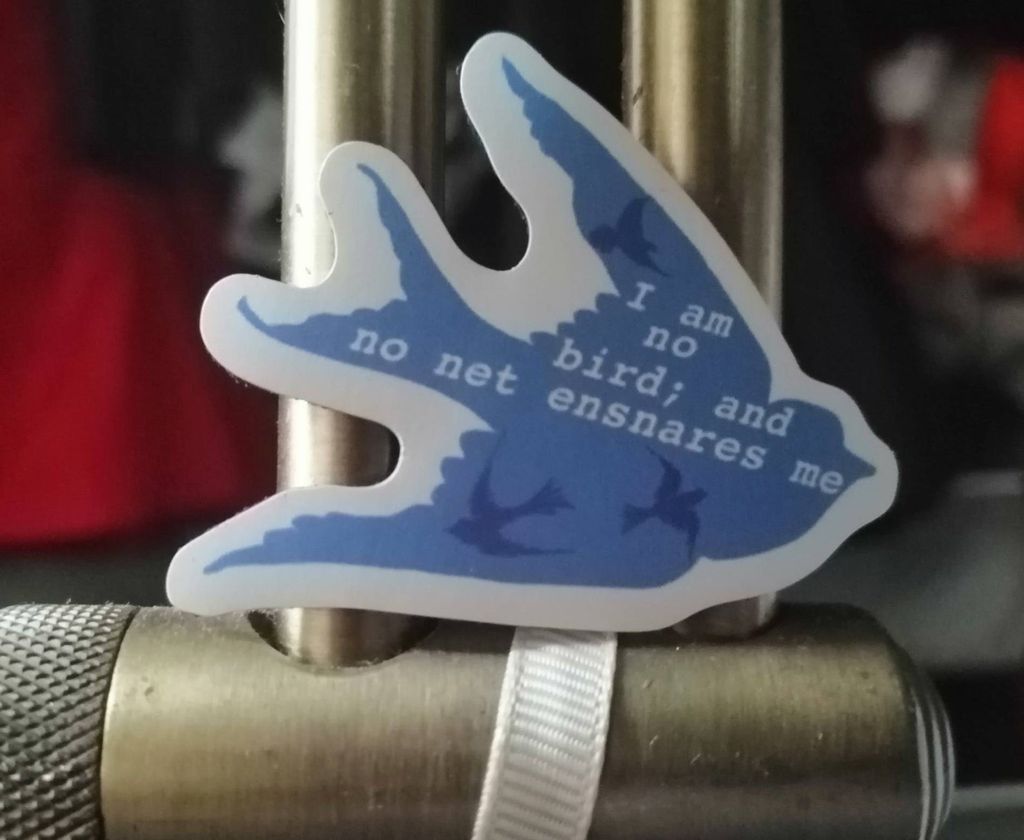 "I am no bird" Jane Eyre quote magnet, featuring a gorgeous bird. $2.50.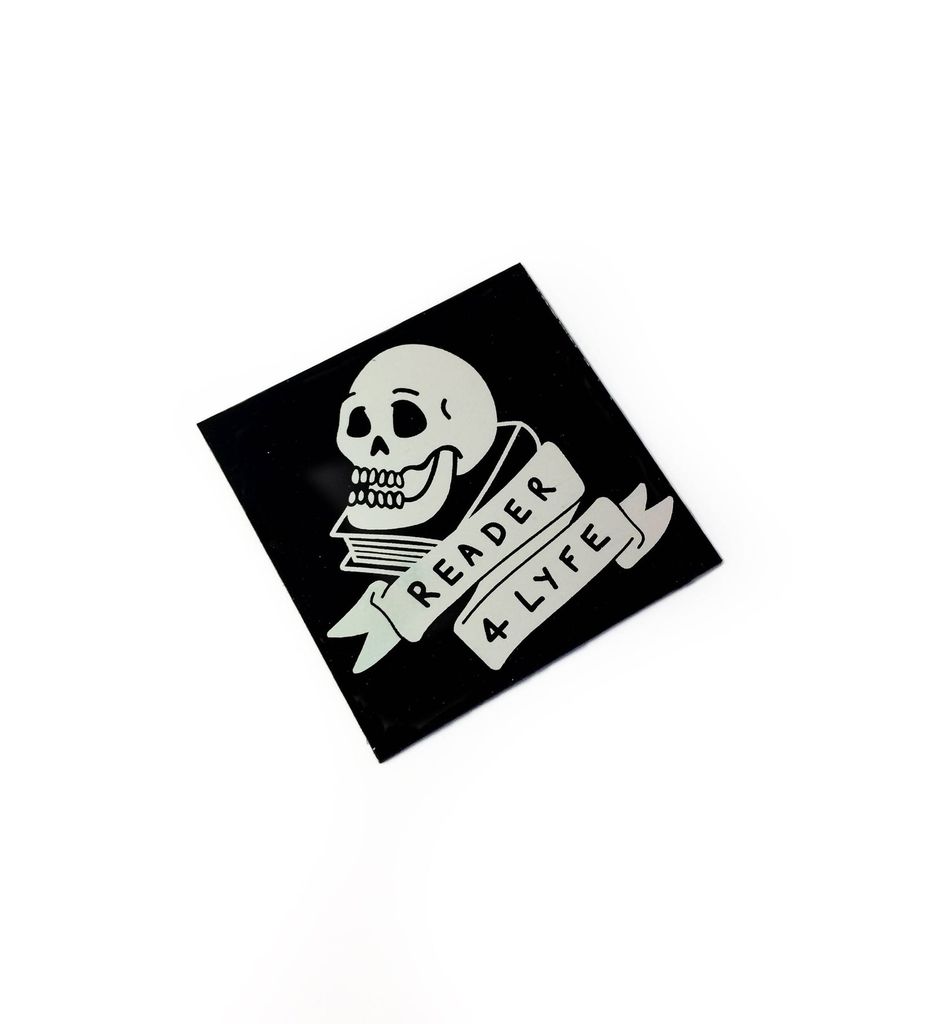 Are you forever a reader? You'll need this Reader 4 Lyfe magnet. $2.70.
Last, but not least, get yourself this magnetic due date card holder and cards. Live your dream. $7.
By signing up you agree to our Terms of Service