I'm a fierce defender of the idea that books don't have to be hard to be good.
I understand writers might prefer to take a deep literary approach when working on their manuscripts, but being hard to read doesn't always reflect a more meaningful work of literature or worthy read.
In certain circumstances, especially in texts that are meant to educate people or give them some enlightenment on a specific theme, using easily accessible vocabulary is actually a must. In the case of literature, I know from personal experience that you can get great value from things that don't wreck your brain.
I sometimes stumble upon posts on socials where people question their own value as a reader when they struggle to get through, for example, classics, but there are so many reasons why classics (or any book, for that matter) may not work for someone! There is no rule that says you have to be able to get through tough books to be a more valuable reader. It all depends on what is your goal as a consumer of literature.
Of course, if you have trouble getting into certain books, especially those other readers seem to enjoy and take great value from, you may fear you are missing on something that you don't want to miss on.
Across my years as a reader, I have had to give up on novels I was rather excited to read, or novels that I thought I should read for whatever reason, and I have also learned what works and doesn't work for me, as someone who reads for fun.
But, despite all the conversation of don't try to force-read it, DNF whatever is taking you too long to finish, and whatever other advice people keep giving when you share your struggles, it is the read the books you want to read declaration that often has an underlying meaning people forget about when they give it as a (good) piece of advice: reading books you WANT to read often means reading books you will have a hard time with.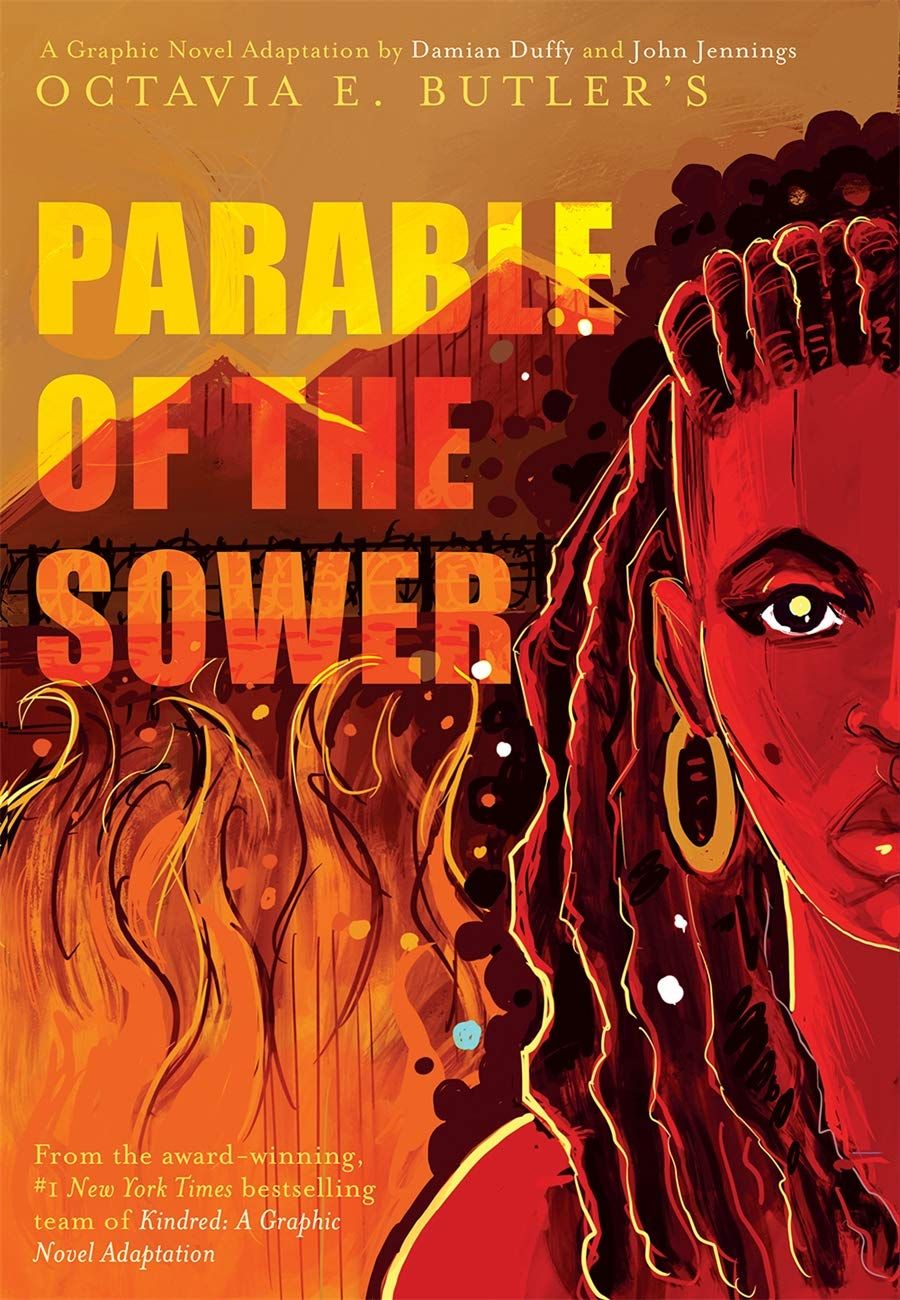 I read Kindred for the first time a few years ago; it was the first book I read for and with a book club when I moved to the city I'm living in now. It was also my first encounter with the works of Octavia E. Butler.
I absolutely loved it — in whatever way you can love a novel with such hard themes — so I memorised the author's name with a plan to pick something else by them later.
But it wasn't until the pandemic hit that I was, once more, reminded of Butler's work and my intention of picking up more of it.
I love dystopian novels, and while I admit it was very weird to read Station Eleven for the first time while in lockdown, the whole discourse about Butler's accuracy in The Parable Of The Sower piqued my interest. I bought the novel, with the intention of also reading its sequel, Parable Of The Talents.
Unfortunately, the novel was a lot tougher to read than Kindred, and I found myself not looking forward to picking it up when I had some free time to read, which is never a good sign for a novel. I liked the themes, the main character I was just getting to know, but the writing style somehow evaded me. So I put it aside "for later" and it kept slipping down to the bottom of the TBR pile.
It wasn't until I visited a physical showcase of The Base Bookspace — a Black-owned online bookshop in Rotterdam that specialises in selling books by Black authors — that I came across the Parable Of The Sower graphic adaptation. I figured that if I had failed to pick the novel up due to its writing style, I would be better off reading an adaptation with less text before exploring the novel further. So that's what I did.
I don't mean to further spread the (wrongful) idea that graphic novels are necessarily an easier medium because it isn't always the case. But, the aid of visual cues and less text can make a tough read slightly easier. All this without actually losing the value — or the message — of the original work.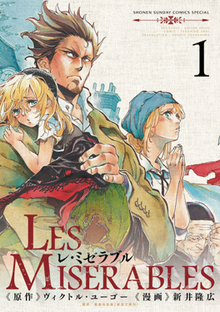 Graphic editions have helped me get through books I do very much want to read, but find a bit intimidating because of their size or the writing style. They create an excellent base for when I have decided it is time to finally tackle the original work and get the full novel experience.
Of course, not every book has a graphic adaptation, so this isn't a piece of advice that you will be able to apply every time, but it is very much worth it to give it a try for those books you maybe gave up on but would still like to get to and are available in this medium. As an example, here is a list of 20 graphic novel adaptations you will love to read.
I am still trying to advocate and shout into the void for an adaptation of a few novels I think would work really well in graphic form. Fingers crossed publishers are paying attention. 🙂
---
If this post has convinced you to expand your graphic novel library, here are 22 of the best graphic novels out there, across all genres.