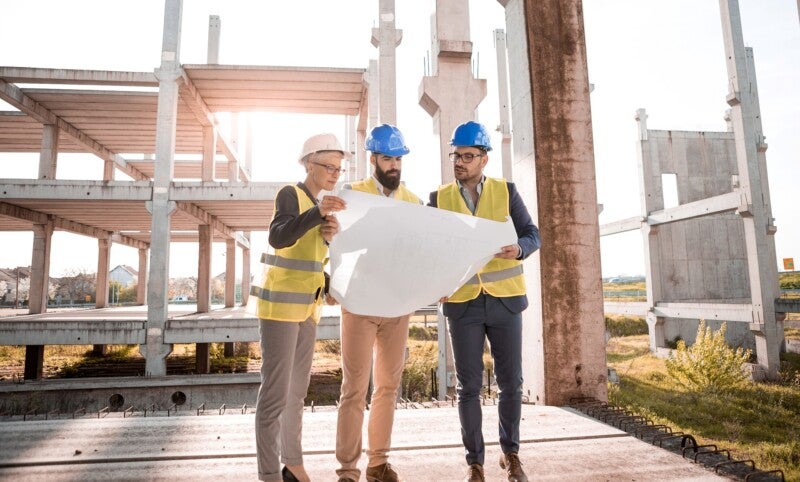 There's a good reason why more and more entrepreneurs, both seasoned and inexperienced, are entering the construction sector. After all, it's a significant contributor to the economy. And it is for this reason that contractors are almost always in high demand, and starting a business in this industry can lead to potentially lucrative opportunities.
However, make no mistake: building a successful contractor company is no small feat. In actuality, it's a colossal undertaking that requires a considerable commitment not only of time and effort but financial resources as well. And in this article, we will discuss a few actions, practices, and strategies that should help you achieve both success and growth in this industry.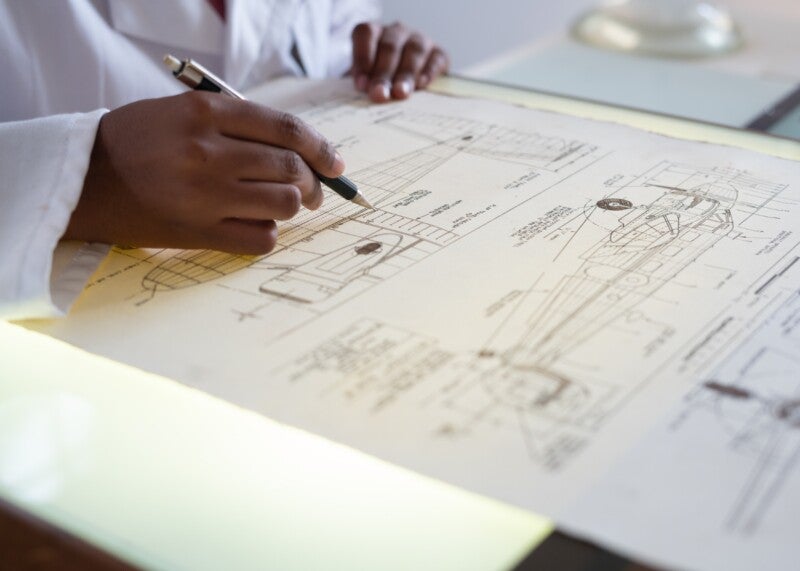 Never ignore customer service
Ask any experienced contractor, and they'll tell you the same thing: never ignore customer service. While it's undoubtedly true that your clients will remember the work that you've done for them, they won't forget their experience with your business and the way that they were treated. And by making sure that all of your workers show them patience, understanding, and respect, you'll improve your chances of gaining more referrals and repeat customers for your business.
Protect your business with the right coverage
No matter how much planning or preparation you do, anything can happen in the construction business. As such, it makes sense to protect your company with the right insurance policies. From general liability coverage to insuring equipment and tools, obtaining the necessary insurance can go a long way not only in keeping your business safe financially, but also protect stakeholders associated with the company.
Stick to your niche
One of the most challenging aspects of being a contractor is keeping your overheads in check. And if you try to cater to all requests, you'll spread your resources too thin and risk letting the costs of your business operations spiral out of control. So, if you're just starting out, try to stick to your niche. While it's true that you'll limit the jobs that you can take in this way, you'll also keep your outlays to a minimum. More importantly, it'll be much easier to market your business as well.
Remain involved
It's not uncommon for business owners to run their company's operations unseen. However, if you want to maintain a consistent level of productivity, you must try to make yourself available to supervise whenever possible. While it may be true that you can't always be on-site, your employees will work much harder than they would have otherwise if they know that you'll be regularly visiting and remaining involved in projects.
There's no formula that can guarantee success in any business, and the construction industry is no exception. But by delivering a high level of customer service, keeping your business financially secure through insurance coverage, sticking to your niche, and remaining involved with the company's projects, you'll give your contractor business more opportunities to grow and achieve success.